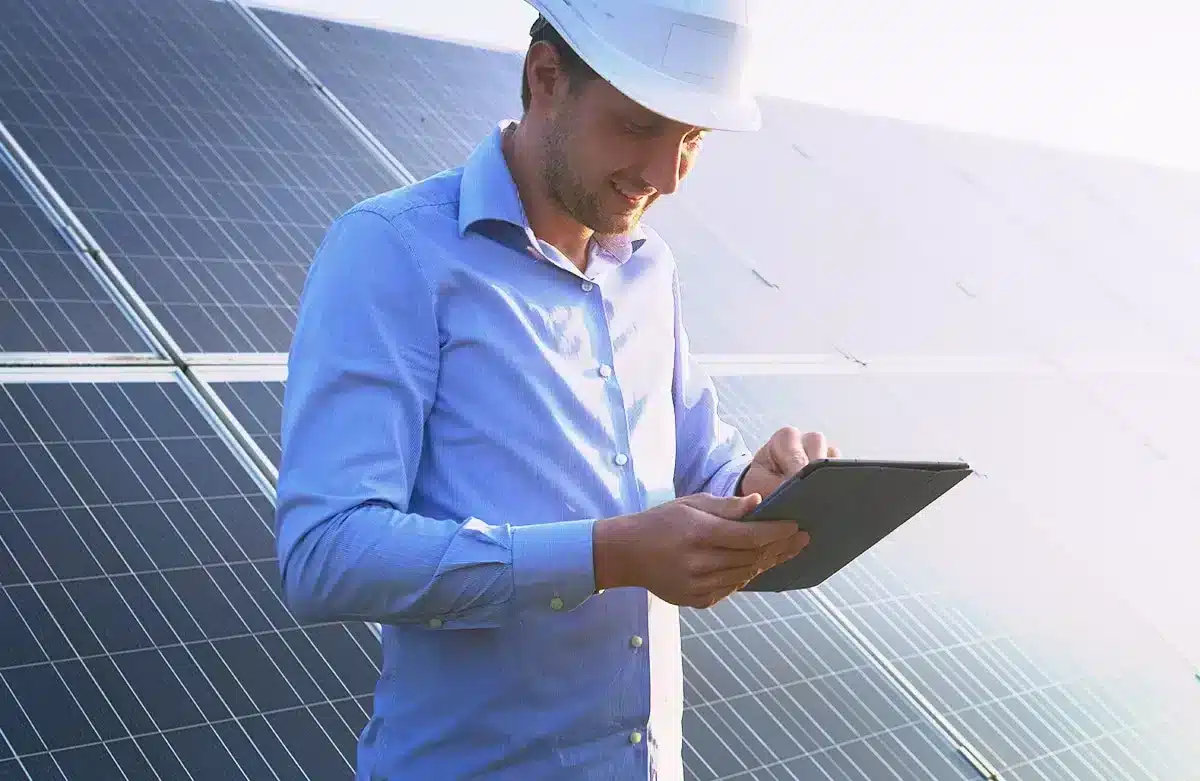 Prior to 2010, the solar industry looked a lot different than it looks today. Solar panels were considered a novelty or a luxury only for those who can afford the steep price tag. Technological improvements and cost reductions, both in PV systems and materials as well as the adoption of software tools have helped this once-niche industry balloon to an $18.7 billion behemoth.
Along with hardware upgrades, the solar industry has also seen many different software solutions come and go, all claiming to be the best and only one you'll ever need to help you grow your business. With so many different software options available to help solar installers get the job done these days, how do you choose the right one for your company?
Whether you're a seasoned veteran of the solar software world, or you're just getting started with your business and you're looking for a software and proposal solution to help in your system design and to close deals faster, here are five questions to ask yourself when selecting the right solar quote software.
1) Can it do everything I need it to?
One of the easiest ways to save time and money is to invest in a single software tool that can do more than just one single task. If you manage a team, design systems, send proposals, offer financing, and order permits and stamps, pick a software tool that can help with everything rather than juggling multiple software tools, apps, and portals.
Your company's software should be an all-in-one solution for all your pre and post-sale needs. If you're jumping around from tool to tool for a single job, you're not only wasting money on additional subscriptions and licenses but you're also wasting time transferring information back and forth. Not only does this time add up, but it leaves a lot of room for error, especially during the busy season.
2) Is it easy to use?
While you'll often encounter tons of software options claiming to do everything except the actual installation for you, it's important to think about how much extra training and knowledge you will need to gain in order to properly use your tool before you can start putting it to work. The value of an all-in-one tool is lost when it requires hours of training before anyone on your team can actually start using it for the jobs they need to get done.
To combat this, look for an option that is just as easy to get started with as it is to get set up with a new social media profile. If you're knowledgeable about solar energy and PV design, your software should be a breeze to set up with your presets, materials, and costs, and even easier for anyone on your sales team to grab-and-go without having to attend multiple training sessions just to learn how to properly place the panels on a roof within the U.I.
3) Can it help me work remotely?
With the onset of the COVID-19 pandemic in early March, solar installers had to grapple with a fundamental change in how they did business. With door-knocking, in-person meetings, and multiple site visits out of the question, the industry has had to adapt to stay on top. A good solar software should support this new way of doing things.
At Solargraf, we saw this need from our clients and quickly mobilized to build features to help them get more done from the safety and comfort of home. From the option to perform a Virtual Site Assessment to the development of our AutoPitch algorithm, you can now do everything besides the actual installation remotely in most cases.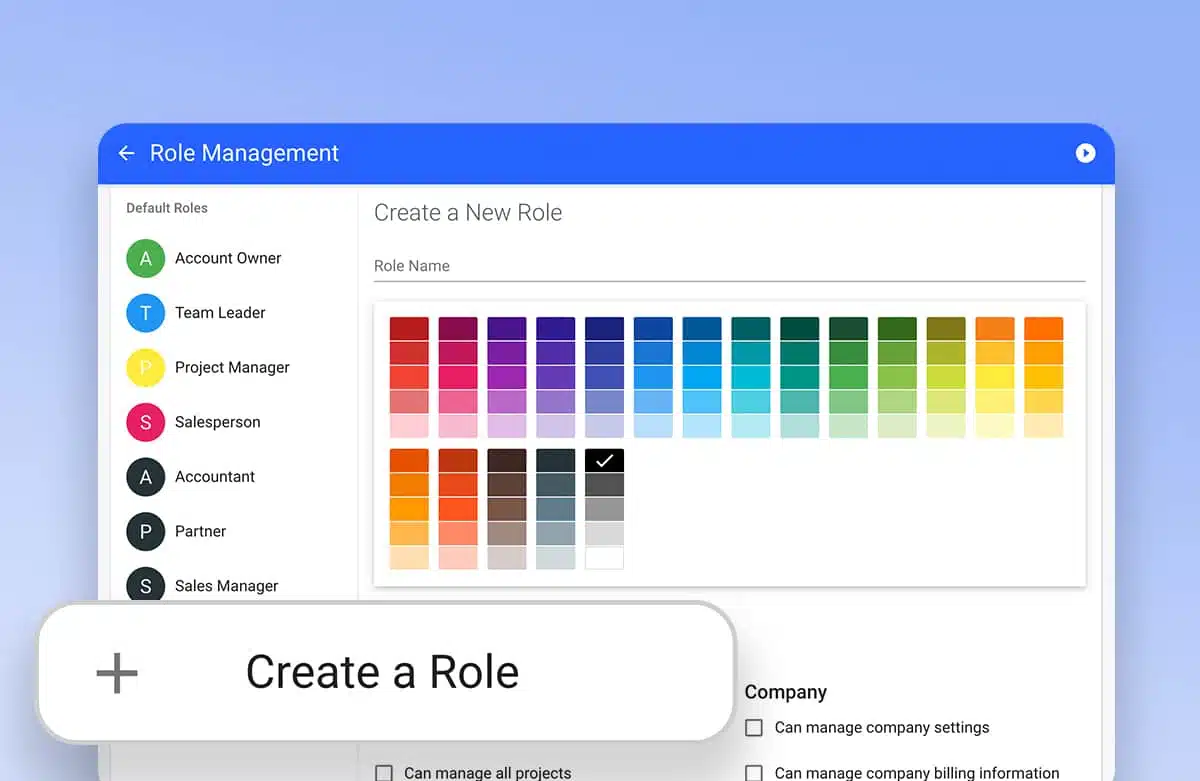 4) Can everyone at my company use it?
If your software is easy to use, everyone on your team should be able to pick it up and get started in a matter of minutes. Because of this, you should consider using a platform that offers you a variety of role and permission options.
Get your new sales representative out the door with confidence knowing that he can't accidentally make any changes to your company's master settings, or create a user account for your accountant to be able to login and only be able to access your invoices and payment options without worry.
5) Can it represent my business?
According to SEIA's Solar Industry Research Data report, by Fall 2019 there were more than 10,000 solar installation companies in every U.S. state. That's a lot of competition! Now, if you consider that many of these installers are using the same software to design their systems and generate their quotes, it's likely that homeowners might be receiving different quotes that visually look very similar if not identical.
When choosing the right software for your company, make sure that you're able to put your own flair on the proposals you're outputting. The option to customize the color scheme, order of sections, and add your own photos, logos and imagery go a long way in terms of standing out from the crowd, especially considering that homeowners are often requesting multiple quotes from different companies to compare.
In Closing
When it's time to select the right software for your company, it's important to keep the questions above in the back of your mind. Thankfully, you don't need to shop around since Solargraf has you covered.
With fully customizable proposals and user roles and permissions, project and team management capabilities, remote-friendly features, permit and stamp orders, and multiple financing integrations, Solargraf is not only the most robust software on the market but also the easiest to use. No special training or designer needed. Book a demo today to learn more about why Solargraf is the best choice for all your pre and post-sale solar needs.