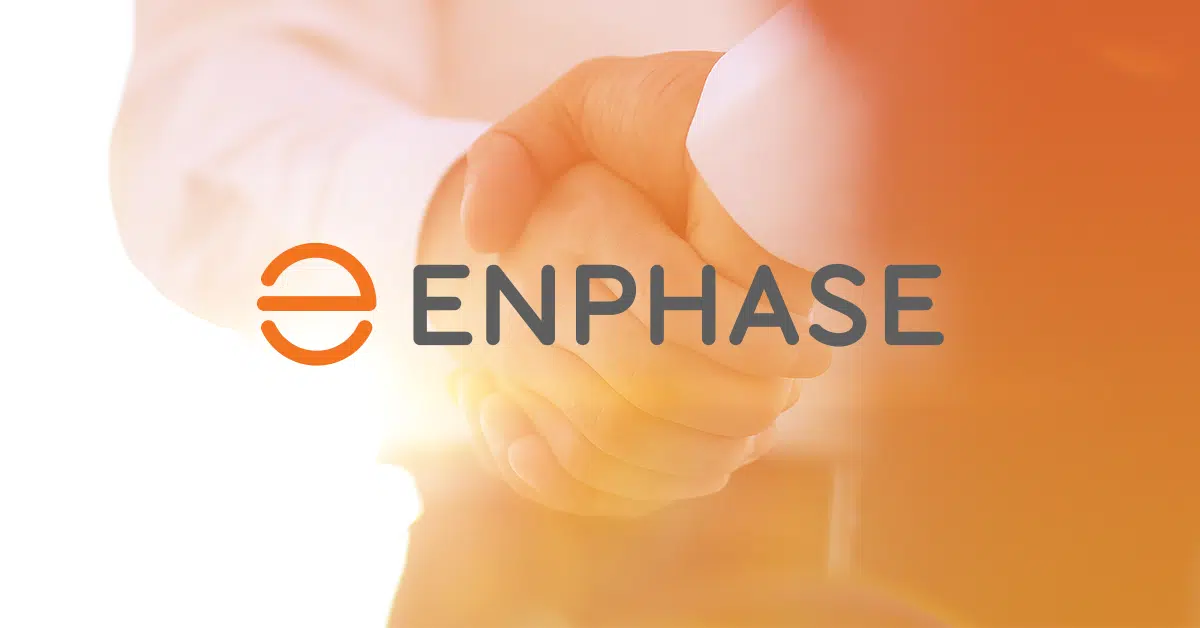 Since Solargraf launched in 2013, we have helped thousands of solar professionals get organized, manage their teams, and close more deals than ever within the platform. We have heard first-hand how our platform has helped hundreds of small businesses grow to new heights with its ever-growing list of features, partners, and options.
Now that we have a solid foundation to expand on, we have decided to look for a partner to help us get to the next level. In January of 2021, Enphase Energy announced the acquisition of  Sofdesk, the company behind Solargraf and Roofgraf. In this short article, we wanted to talk about what this acquisition will mean for solar installers and the solar industry.
Enphase Energy, an S&P 500 global energy management technology company and the world's leading supplier of microinverters for solar and storage systems, has previously stated that leveraging digital transformation is one of their priorities. Sofdesk is the perfect partner to help achieve this.
This acquisition aims to help thousands of solar installers and the entire solar industry with a mutually beneficial objective of going digital. The result is fewer touchpoints on a single integrated platform. This will help improve the overall experience, and ultimately lower customer acquisition costs.
Sofdesk's goal has always been to provide its installers with a smoother end-to-end experience. Enphase Energy will enhance this roadmap helping installers from first touch to project completion and beyond. The acquisition also provides Sofdesk with the capital and resources needed to continue to make Solargraf an industry-leading and easy-to-use tool on the market.
Solargraf will continue to exist as a stand-alone tool providing solar installers, distributors, and manufacturers the ability to quickly design, calculate shading, quote, finance, create permits, and manage jobs from any device.
Read the press release of the announcement here.
And stay tuned for more information on how the evolution of the digital roadmap for Enphase and Solargraf users.